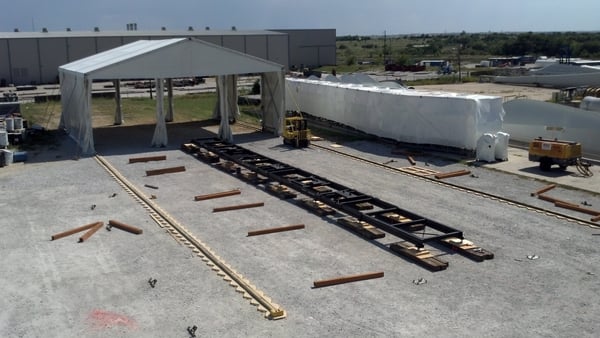 For many projects, temporary fabric structures are an ideal solution. When you lease a temporary structure--whether it's for months or a week--you already know you've solved a couple of big problems regarding budget and time.
Permanent construction can't compete with the flexibility instant structures offer. Temporary structures are scalable and mobile.
They are also temporary—not forever. They are there when you need them and removed when your project is complete.