The Challenge
A Fortune 500 chemical company needed a massive semi-permanent blast resistant structure in compliance with API RP 756. The answer for this project was a large-scale Max 756 structure.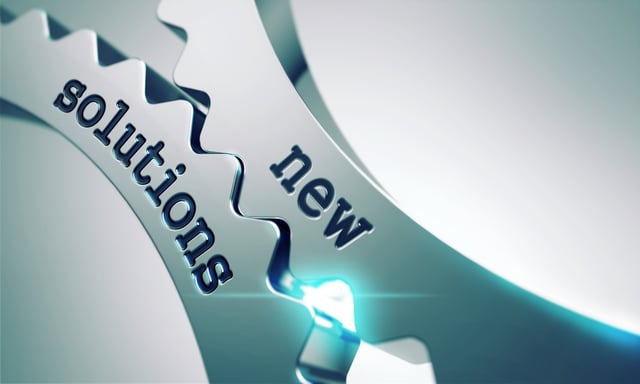 A well-known chemical company needed a temporary structure with serious muscle. The project request was to build a break tent structure that could house employees for morning safety meetings, mid-day meeting, and serve as a cool down area.
First, there needed to be enough space for 1,200 workers while they built a portion of a multi-billion-dollar expansion to their Houston, TX facility.
This break tent also needed to be as close as possible to their large worksite for efficiency and to maximize "wrench time," while satisfying the American Petroleum Institute (API RP756) blast regulation for managing risks on hazardous worksites.
Adhering to industry safety regulations and maintaining productivity on a massive building expansion is a delicate balance. While the safety of workers is paramount, a by-product of RP756 is that it changed the distance traditional break tents could be located from work sites. As a result, transport time between break and work areas increased and productivity declined. For this client, a traditional break or lunch tent wouldn't do.
The client's needs included a structure that could:
House 1,200 employees

Provide amenities (HVAC

)

Adhere to safety regulation (API RP756) for employees in tents

Withstand wind loads up to 136-mph gusts

Withstand multiple years of use in this environment
The Solution
Sunbelt Rentals' team is known for industry-leading designs. Our recommended solution is no exception. The Max 756 is a blast tent structure engineered to answer the API regulation blast guidelines.
The Max 756 is a blast tent structure that can accommodate large crews within a compact footprint. We attached the structure with stakes eliminating the need for ancillary straps or cabling and minimized potential slips, trips or spills. Additional features included interior lighting, HVAC systems and several doors.
Even with strict facility access requirements, Sunbelt Rentals was able to offer the Max 756 as a turnkey solution. Our team acquired the certifications as well as the site-specific credentials and training to ensure the safety of our team and the client's workforce during execution.
The completed structure sat on an asphalt pad that Sunbelt Rentals' expert project management team helped design and boasted 20,500 square feet of climate-controlled break area conveniently located near the work site.
The Sunbelt Rentals' solution included:
A 68' x 312' blast resistant tent structure

LED lighting package

9 HVAC Units

7 doors

Anchoring solutions to meet required uplift

A turnkey team of Mahaffey experts to create, plan and execute
The Result
The Max 756 blast resistant tent structure has proven capable and flexible for the client. Having the break tent close to the work site has added to the overall efficiency of wrench time for the 1,200 temporary employees.
One of the most interesting features of the Max 756 that worked perfectly for this client was its scalability. The modular nature of the Sunbelt Rentals Max 756 blast resistant tent structure makes it work for as few as 50 craftsman or as many as the1,200 craftsman this project required.
The Takeaway
Contingency solutions like temporary or semi-permanent structures help keep businesses moving during a transition. These structures can be custom-engineered to meet the most challenging needs to maximize both efficiency and effectiveness in an operation.
Ready to get started? Simply click on the button below to speak with one of our experts.