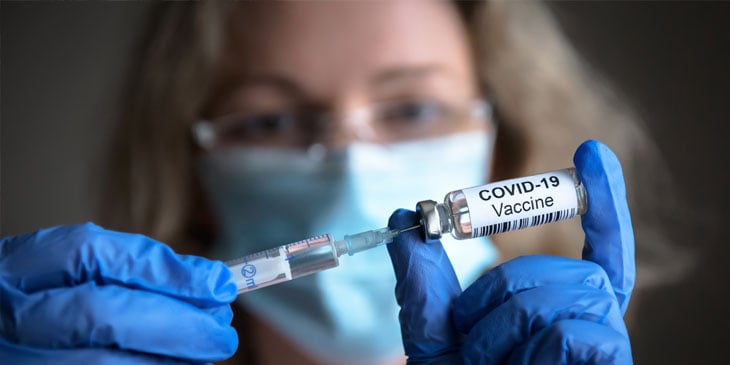 December 16, 2020 – Memphis, Tenn. – Manufacturers employing thousands of people now have a rapid way to safely screen shift workers for a common COVID-19 symptom, thanks to Memphis company Sunbelt Rentals USA.
After locking down 95% of its global facilities at the onset of the COVID-19 crisis, a major automaker turned to Sunbelt Rentals to assist with the safe reopening of U.S. facilities and the resumption of automaking. The automaker and Sunbelt Rentals shared the goal to stop the virus from entering the workplace, making temporary temperature-screening structures a needed addition outside of the plants' entry gates.
Thermal screening cameras require a temperature- and humidity-controlled environment to deliver the most accurate results. Sunbelt Rentals' fabric tent structures also needed to be situated to allow thousands of employees to pass through in an efficient manner to reduce wait times.
Now, a dozen auto-manufacturing plants in four states have deployed this Memphis-based solution developed from a variety of Sunbelt Rentals' customizable product lines for fabric tents:
Large, covered square footage that enabled social distancing and testing zones

Hands-free entry and exit

HVAC-controlled environments and insulated side walls
Sunbelt Rentals Leadership in 2020
Auto manufacturing is not the only industry in which Sunbelt Rentals is helping customers grasp some degree of normality in the new reality.
One of the world's largest food processing companies tapped Sunbelt Rentals to create temporary increased space for work areas, break rooms and lunchrooms for 13 facilities, each employing up to 3,000 people. The fabric tents enabled social distancing and also included HVAC, fire exits, fire extinguishers and lighting.
The U.S. military built temporary quarters with Sunbelt Rentals structures for new service men and women at one major military installation. The 60,000 square feet of temporary living, dining and sleeping space allowed the safe and comfortable quarantine of 1,500 incoming military recruits before they reported to boot camp in other areas of the country.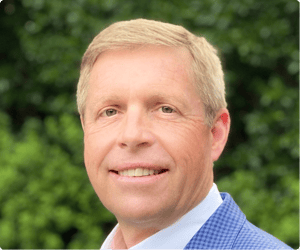 "The history of Sunbelt Rentals is one of consistent invention, adaptation, and unshakable commitment to create solutions, often in tough environments," said Sunbelt Rentals Chairman William (Bill) Pretsch. "Our team solves problems that require both engineering prowess and the ability to anticipate people needs in the spaces we build."
In a nod to Sunbelt Rentals' growth and positive impact across numerous industries and current events, Pretsch recently received the Lifetime Achievement Award from Vistage Worldwide. "The Vistage Lifetime Achievement Award signifies Bill's inspiring leadership, business wisdom and track record of making bold yet sound decisions that benefit the company, employees and the community," said Vistage Master Chair Bently C. Goodwin.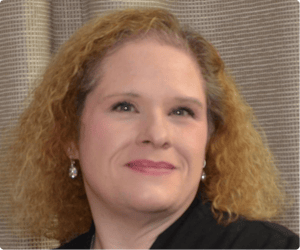 Another Sunbelt Rentals executive also received recent leadership recognition. Cherie Turman DeVore has been named "CFO of the Year" in the private company category by the Memphis Business Journal. Devore has served as CFO of the company for 15 years.
Operating throughout North America and the Caribbean, Sunbelt Rentals stands up more than 300 large-scale temporary fabric structures per year, equaling about 18.9 million square feet. Fabric solutions help customers avoid the long-term hassles associated with brick-and-mortar real estate and are more flexible than permanent structures, including their removal when no longer needed. Sunbelt Rentals is headquartered on Delp Street in the Lamar Avenue industrial area.