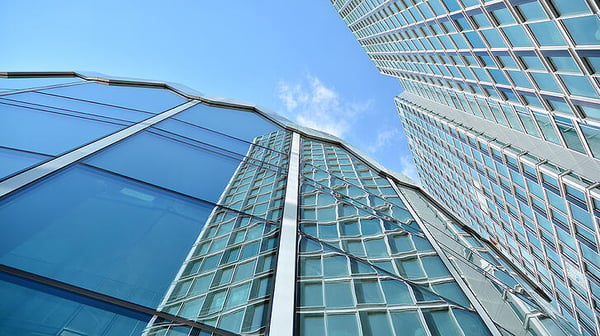 When you embark on a new project, your needs can change quickly. Suddenly you may find yourself renovating a building with no protection from the winter weather, stuck with limited workspace and new pandemic guidelines for your employees or in immediate need of temporary storage for a highly-sensitive product. You need a solution to keep things on track — and fast.
Enter: Sunbelt Rentals Fabric Structures.
Our clear span fabric structures can be completely customized, able to adapt to the quickly-changing needs of your project. We can build a structure to fit any space — whether you need to attach it to an existing building or even place one on top of a skyscraper. Your custom fabric structure can include virtually any accessory system the project may require, such as flooring, lighting and climate control. And when you need to expand, reduce, dismantle or relocate it, these structures can be quickly redesigned to match your new needs.
Though used for temporary purposes, fabric structures have a longer lifespan than steel, able to last for 20 years without needing repairs from rust or corrosion. They'll even withstand heavy snow, rain and wind so that your project stays on schedule.
Custom fabric structures are commonly used as temporary warehouses, aircraft hangars, base camps, living facilities and lunch tents. However, the uses don't stop there. When it comes to our custom clear-span fabric structures and expert team, the sky is the limit. Here are four unique use cases for custom fabric structures: