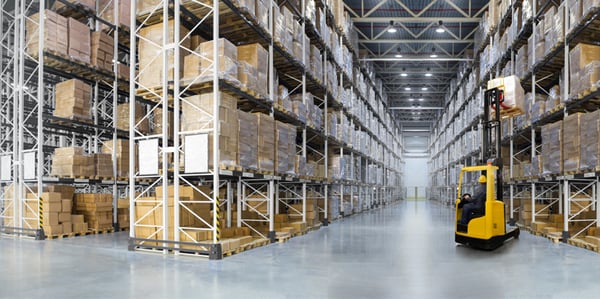 Industrial manufacturers lose $50 billion every year to unplanned downtime, according to a recent Emerson study.
When faced with equipment failure, limited production capacity or unexpected outages, top-performing companies are the ones that respond effectively without wasting time, energy or profitability. For many, modular structures are instrumental in minimizing downtime and ensuring business continuity across any crisis.
Temporary-structure solutions that are modular in design make it quick and painless to scale. Once these structures are in place, companies can adjust the sizing when their needs change — without spending weeks on new construction or renovations.
Compared with permanent buildings or purchased structures, leasing a modular solution allows businesses to maximize their existing space at a fraction of the cost. Here are six benefits of modular structures for growing companies.