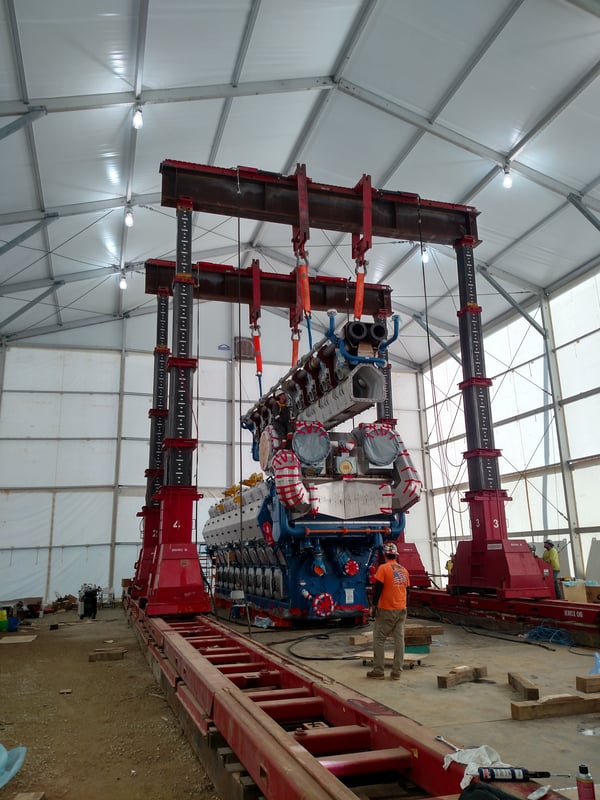 If you have an event or project that requires a temporary structure, you probably have a lot of questions going through your head. How much will this cost? Will it be sturdy enough? What company do I need to contact?
As storm season ramps up, even more questions arise that have to do with weather protection. How do you ensure the structure will provide shelter from the sun, rain, wind and lightning?
The likelihood of a thunderstorm increases in the summertime, but is lightning protection necessary with temporary structures year-round? The short answer is, yes, it's a good idea.