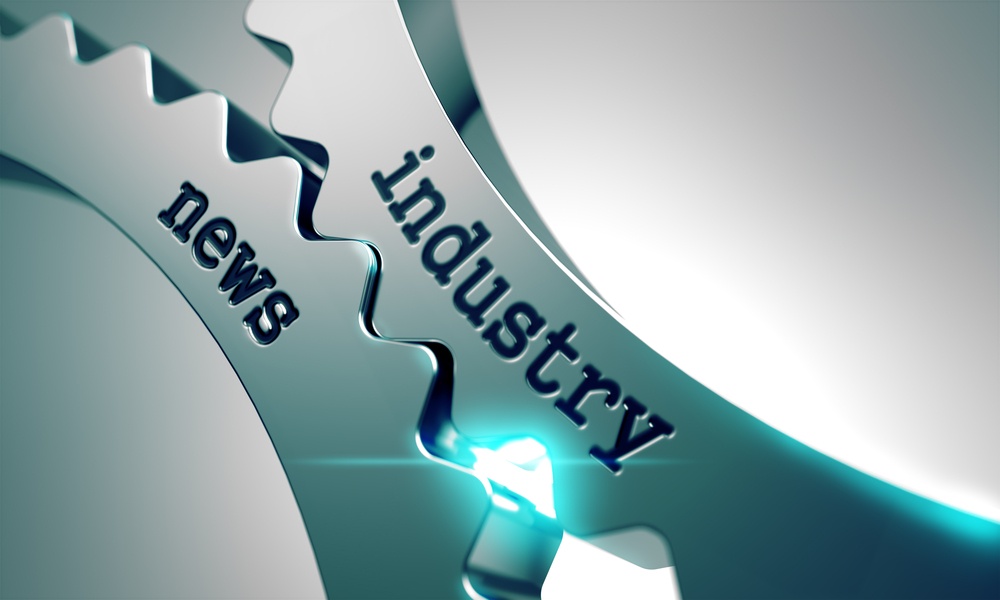 The following article was originally published in the May 2018 edition of BIC Magazine.
When people ask about factors affecting oil prices, industry vets often point to three things: taxes, politics, and weather. As the U.S. Energy Information Administration puts it: Worldwide supply and demand determines the prices for crude oil; demand varies depending on factors like the economy and the weather, and weather events in the United States and political events in other countries affect supply.
Consider just the weather-related events of the past 12 months. Harvey wreaked havoc on the petrochemical industry in 2017. Companies were left with little time to recover before facing their next big challenge: a colder-than-average winter that continued into early spring. With the arrival of May, we are reminded spring and early summer can bring wildly unpredictable weather. Extreme conditions like strong wind, heavy rain, and lightning possess the power to bring plant productivity to a screeching halt, threatening the safety of your workers and causing delays that can severely impact your bottom line.

As far as facilities go, extreme weather can easily damage temporary structures that aren't properly engineered. The American Petrochemical Association found that weather-related risk can be mitigated with properly engineered temporary structures. According to API RP 756, "Previous incidents have demonstrated that tent occupants are susceptible to injuries from…tent collapse due to extreme weather. . . Some of these hazards are addressed by tent design standards."

An often-overlooked key component in vetting temporary structure providers is to ask about relevant experience. Make sure your vendor has experience working within your industry or similar industries. Also ask if they are familiar with your region's specific climate concerns.

Seasonal elements shouldn't be overlooked when choosing on-site break tents and turnaround and maintenance tent structures. Standard tents that aren't wind-load certified can typically withstand wind speeds of 30-50 MPH. These structures don't stand a chance against 65 MPH wind gusts, let alone heavy rains.

What exactly makes a reliable structure that can stand up to the elements? The answer lies in engineering. Even when built with tough, durable fabric, the way the fabric is attached to a frame is ultimately the most important aspect in determining a structure's efficacy. A properly engineered wind load certified structure can withstand heavy rainfall and wind loads up to 130 miles per hour. Productivity, profitability and the safety of your workforce depend on structures that stand up to unpredictable conditions.

The idea is to anchor the structure with enough power to withstand the opposing forces of wind. In a typical design process, a reputable temporary structure provider will run a model simulation to determine the anchoring forces required. And, with so many factors affecting wind forces imposed on a structure — altitude, proximity to bodies of water, structure size, roof slope and more — it's critical your vendor knows what they are doing.

Because installation efficiency is key to keeping your project on track, look for a vendor who possesses the necessary safety certifications to work on your job site. Ask about vast inventory currently in their warehouse available for immediate dispatch, and ask about off-the-shelf wind-load-certified structures that can be tailored to your job site and installed in the timeframe you need.

The key takeaway is this: Ask questions to understand your options and to gauge the vendor's expertise. A structure provider may offer several solutions that meet your requirements. How do you know which one is right for your job site? When interviewing vendors, talk with a project manager who can identify the right structures for your project.

Extreme conditions can threaten the safety of your crew and stall your operations. While there many factors affecting petrochemical operations that are outside of your control, the reliability of your structures doesn't have to be one of them. Working with an experienced temporary structure vendor will help you avoid unnecessary risks threatening your project.

For more information, call Camille Curry-Theis at 832-459-0055 or e-mail her at Camille@SunbeltRentals.com.
Curry-Theis, C. (2018, May). Engineering safety key for weathering extreme conditions. BIC Magazine, 56. Retrieved from https://goo.gl/vo899x.