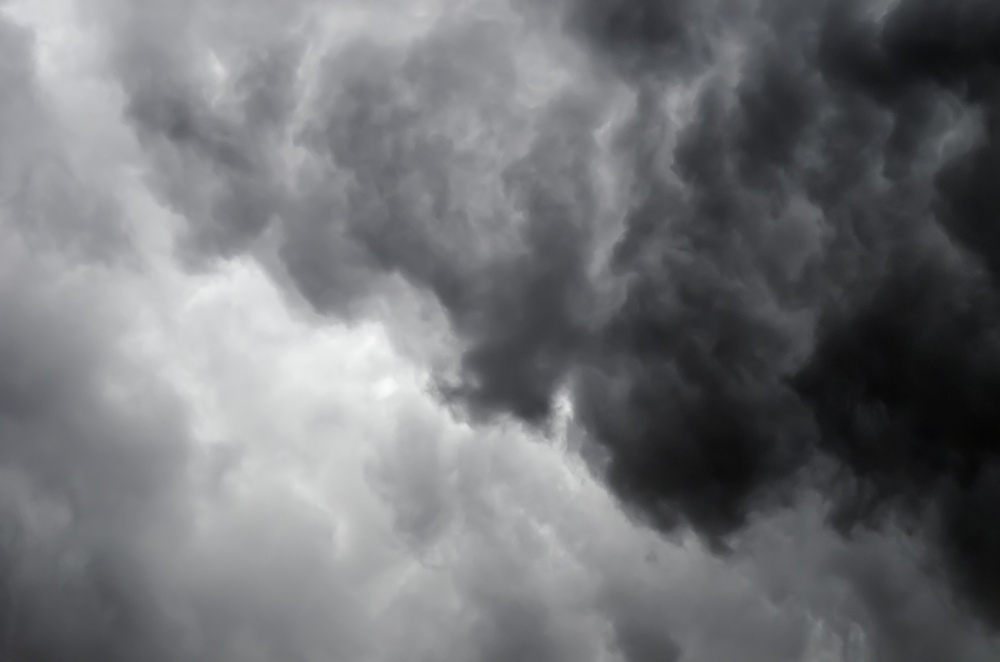 When planning for an event, an organizer can typically control and account for just about anything and everything – the number of attendees, where guests will sit, how they will sit, what will they eat, and where will guests enter and exit. Everything is expertly planned. Everything, that is, except for the weather.
A complex force to battle with, weather can make or break an event, especially if that event is entirely outdoors. Sunbelt Rentals is an expert structure provider when dealing with climate-related issues, especially harsh weather.
During Spring and Summer, thunderstorms and other extreme conditions can seemingly come out of nowhere at any time, and the event structure will need to be equipped to protect guests from the various weather elements brought on by thunderstorms.
Lightning can be an extreme safety concern and should always be a factor when planning an event. Lightning strikes can cause fires or explosions, personal injury or damage entire electrical systems, including valuable equipment and technology. With Sunbelt Rentals or any structure provider, you have the choice to select a lightning-resistant tent.
Strong winds are another worry when the weather turns bad. When speaking to a potential clearspan or fabric structure provider, your event organizer should definitely raise an eyebrow to any business that doesn't mention the amount of wind loads a structure can withstand. Built according to the International Building Code, Sunbelt Rentals Fabric Structures can be customized and properly anchored to safely withstand high wind. In fact, using an engineering software, Sunbelt Rentals researches the location of your special event, inputs an algorithm, and computes the expected wind strength. With this wind computation, Sunbelt Rentals is able to pinpoint exactly what type of metal and fabric your structure will require to hold up against the elements.
When you think of weather issues, you probably think of these worst-case scenarios and rain, but often forget about extreme heat. Not only are extreme temperatures unpleasant, they can be dangerous and life-threatening. Attendees can quickly overheat or dehydrate if they are not in a climate-controlled space with access to water. Not to mention the blistering effects of too much sunlight. With a climate-controlled building from a reputable temporary structure provider, hosts won't have to worry about controlling the climate; they'll only have to worry about controlling the building thermostat.
A meteorologist can flag the type of weather for which you should prepare and can proactively implement safety standards for the event. Many special event hosts, production companies, and planners will hire a meteorologist for their events. If a host has not secured a meteorologist, find out if your fabric structure vendor can have a weather specialist assigned to the event.
An event planner or host cannot control mother nature, but with the help of a fabric and event structure expert, they can better predict and prepare for it. Don't take a chance on the success of your event. Plan and prepare for the weather now. Partner with professionals who are experts in working with the climate and make your event safe, fun, and weather-friendly.
Speak with an expert to plan your next Special Event!