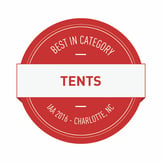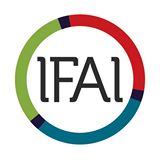 Sunbelt Rentals Fabric Structures was recognized with the 2016 International Achievement Award (IAA) for design excellence in specialty fabrics applications.
This year Sunbelt Rentals Fabric Structures was the top winner in the Tent category for the project entitled Dining Under The Stars, a 2015 project for a grand rehearsal dinner in southern Mississippi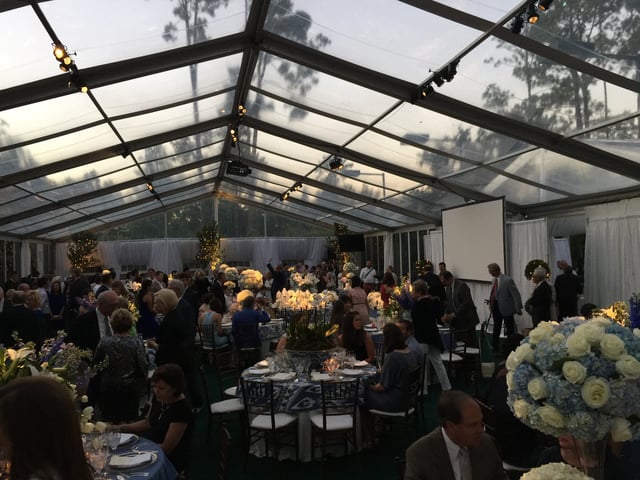 Sunbelt Rentals also received two Awards of Excellence for the projects, Dining Under the Stars and The One with All the Pilgrims. The projects were recognized in the competition's Tent category.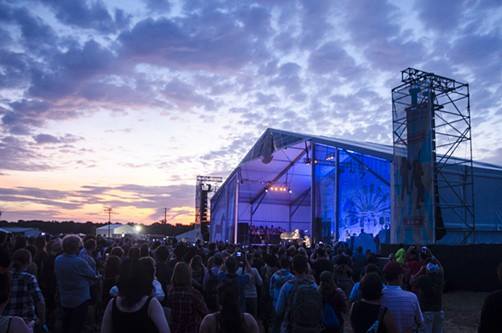 For more than six decades, IAA has recognized excellence in design and innovation, highlighting truly spectacular work in the specialty fabrics and technical textiles industry. The International Achievement Awards competition is sponsored by IFAI, a not-for-profit trade association whose over 1,600 member companies represent the growing international specialty fabrics and technical textiles marketplace.
IFAI received a total of 296 entries from 10 countries that were submitted for 42 categories in this year's competition. Winners were selected based on complexity, design, workmanship, uniqueness and function. Judges included industry experts, editors, architects, educators and design professionals who were chosen for their knowledge in a particular field of study or product area.
All entries receive prominent recognition at the IFAI Expo, the largest specialty fabrics tradeshow in the Americas. Winners receive additional publicity through coverage in IFAI magazines and press releases distributed to media professionals.
For photos and a detailed project description, visit www.iaa.ifai.com
Interested in learning more about tents and temporary structures for special events, or want more information about how you can get a custom fabric building for your next project?