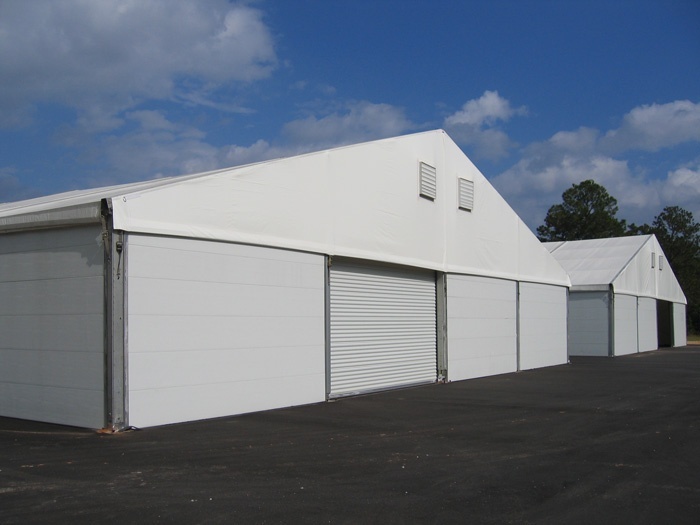 Petroleum refining in the United States is a $500 billion industry. According to Statista, in 2017, US oil refineries produced some 13 million barrels per day!
Sunbelt Rentals recently had the opportunity to partner with a global company whose U.S. oil refinery was preparing for a scheduled turnaround in one of their units. Turnarounds and required maintenance functions are scheduled and meticulously planned months in advance to adhere to OSHA and EPA guidelines.
A newly hired turnaround project manager came on site to organize the arrival of his maintenance crew the upcoming week. He discovered only days before the crew was to arrive there was no room in the current lunch facility to accommodate another fifty employees in the Gulf Coast. While this may seem like a small detail, the ramifications were enormous. A major oil refinery unable to perform a scheduled maintenance in a timely manner means money down the drain.
What we know from experience is that customers value vendors who genuinely understand and respond to their pain points. This is one example of exactly what that looks like.
In this case, the project manager called our office late Wednesday afternoon with a desperate request for a temporary engineered structure specific to his purpose. The structure–a lunch tent– needed to be installed immediately. The call to Sunbelt Rentals was made late on a Wednesday afternoon, and the installation requested to begin no later than Friday.
Even though the Sunbelt Rentals procedure dictates an appropriate planning process, our team understands that no one wants to be in the position of needing something so fundamental at the last minute. Sunbelt Rentals' project manager made every effort to accommodate the request. Unfortunately, Sunbelt Rentals crews in the area were unavailable, so our team opted to develop an out-of-the box solution to help solve the problem. Since we couldn't deploy an installation crew, we offered to ship a lunch tent amenable to all of the needs of the maintenance crew with detailed instructions on installation and deconstruction that employees at the refinery could handle.
How exactly did this work?
Sunbelt Rentals had a history with this company in a supervisory role on certain projects in which we trained select refinery employees to set up structures on site. Our project manager acquired the names of these employees and gave the information to the refinery's project manager.
In the meantime, our project manager issued a requisition order the following Thursday morning for a solution appropriate to the region and customer request. That night, a SuperSeries™ structure kit was shipped to the oil refinery location. Friday morning at 10:00 a.m., the kit arrived on site. Approximately 40 hours after the request, the entire solution arrived! That's the kind of quick response Sunbelt Rentals is known for providing.
The structure was installed without a hitch. Sunbelt Rentals' project manager visited the site to make sure the installation was successful and was met with nothing but gratitude from the project manager and team.
The Takeaway
The importance of having a vendor who think like true partners is key in any industry. Going above and beyond especially when time is of the essence is a collaborative trait any customer should seek when choosing vendors.
Learn more about the Super Series™ or how Sunbelt Rentals can partner with you on your next project. Contact us today!