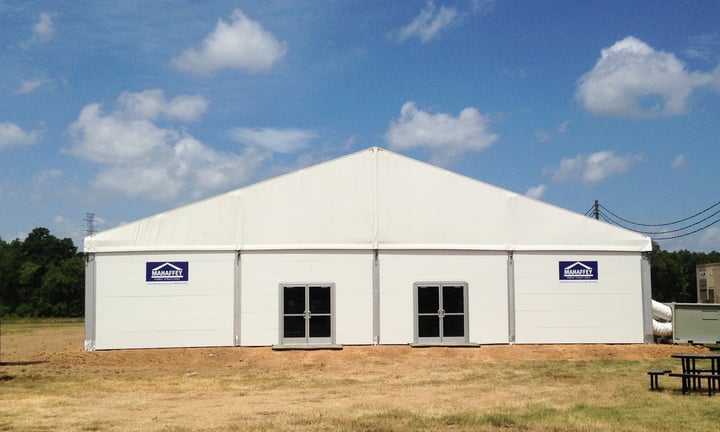 You probably have contingency plans in place for when things go wrong. But are you prepared for growth?
The manufacturing industry has experienced steady growth since its recession low in 2009. 2017 marked the first year since the recession the U.S. topped its pre-recession peak, according to Pew Research. This is creating potential for businesses to expand. In some cases, expansion opportunities may come rapidly.
Modern solutions allow companies to be more flexible and nimble than ever, which is key in today's competitive marketplace. Companies must be able to quickly adapt to pursue new opportunities. Stand still or move too slowly, and risk being swept away in the tide.
Manufacturing employment has not grown at nearly the rate of manufacturing output, according to the Bureau of Labor Statistics, meaning companies are doing more with their existing resources.
New technologies like the Internet of Things, next-level robotics, 3D printing and even cloud computing have given the manufacturing sector the power to drive serious output gains, allowing companies to focus more on expansion opportunities.
Additionally, companies are looking at alternatives to traditional construction when they need to expand operations long-term or short-term. In addition to delivering big on cost savings, temporary structures can be installed fast and easily moved or modified when needed.
Here are a two recent examples of how the manufacturing industry has made temporary structures a key strategy in their highly responsive and adaptable growth plans.
A large automotive manufacturer planned to expand its current line of products. While this expansion presented a lucrative revenue opportunity, there was one big problem to solve: they needed space, and they needed it fast. The company was already at capacity in the plant, meaning they had no available space to take on the additional project. And adding a permanent structure to the plant wasn't feasible because of the time and cost the build-out would require.




A manufacturing facility for a top supplier of turbine blades needed room to grow. The workload had increased, and an expansion was critical to augment production. This expansion was going to be tricky because the company couldn't stop blade production during the construction of their expanded facility. They needed a partner who could supply a gap solution. They needed a quick turnaround and flexibility for manufacturing deadlines.



Ready to grow FAST? Our temporary fabric structure solutions help make your plans possible.