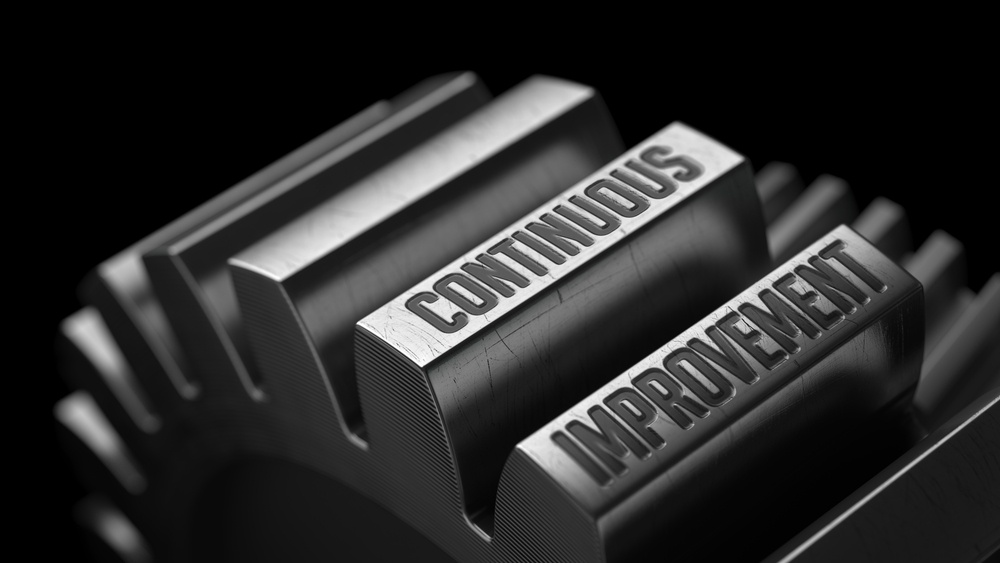 Over the past 25 years, exports of U.S.-manufactured goods have quadrupled, according to the U.S. Commerce Department. And, it's not expected to slow down any time soon. Manufacturing is booming in the Third Industrial Revolution as new technologies drive significant efficiency gains and demand for a highly-skilled labor pool. What does this kind of growth look like? According to the Manuf
acturing Institute, over the next seven years, an estimated 3.5 million high-skill manufacturing jobs will be created.

Manufacturing firms of all sizes are propelling this industry growth story. The vast majority of manufacturing firms in the United States are considered small, according to the U.S. Census Bureau's Statistics of Businesses. In fact, 73 percent of manufacturing firms have fewer than 20 employees.
As manufacturing firms of all sizes experience the gains and pains of expansion, contingency planning has become a critical focus. How do you expand quickly to capture additional revenue without the burden of the capital expense of a permanent structure? If you plan to expand an existing structure, how can you maintain operations during construction?
Expanding off-site is one option to consider; however, the logistics of managing multiple sites adds hurdles that can cripple the success of your new project.
In many cases, a temporary structure is the ideal and most economical solution for flexibility and reduced cost. Temporary structures can be installed in a matter of weeks compared to the months or years required for permanent construction. Additionally, structures can be placed on nearly any ground surface, meaning you can have your temporary facility installed in the optimal location.
How exactly are these structures used in expansion planning? Here are three recent examples.
Maintain operations during construction of expanded facilities. A manufacturing facility for a top supplier of turbine blades needed room to grow. The expansion would be tricky, though, because the company couldn't stop blade production during construction of their expanded facility.

A temporary structure was the ideal gap solution during this expansion

.

Opt for a temporary structure instead of permanent construction for long term use. A major automobile manufacturer needed to expand a product line. They were at capacity in the plant, meaning they had no available space to take on the additional project. A permanent structure wasn't feasible because of the time and cost a build-out would require. A temporary structure allowed them to expand quickly and economically so they could fast-track their new project.
Temporarily expand facilities for seasonal needs. When the United States Postal Service (USPS) realized their forecast predicted more pieces of holiday mail than originally expected, their preparation for upcoming shipments needed to change--fast.

A leased temporary structure provided the additional warehouse space the USPS needed to manage the overflow of packages during the busy holiday season

.

The temporary nature of temporary structures makes them incredibly economical and efficient for seasonal needs—you only pay for the space you need, when you need it. When your need is over, your provider removes the structure(s).
Taken alone, manufacturing is the ninth-largest economy in the world. Growth in the manufacturing industry will continue to create expansion opportunities for companies. But time is money, and new opportunities often need to be seized quickly. Temporary structures are mainstay contingency solutions for companies to thrive in this growth industry.
We are ready to partner with you on the ideal solution for your next project. Download our latest Industrial Brochure and contact us today to get started!