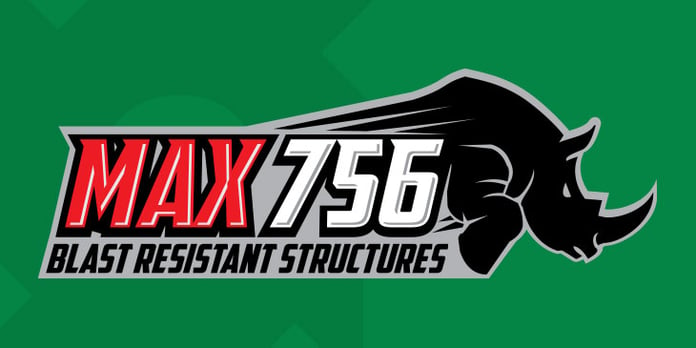 If a business wishes to reach a large audience when promoting their products or services, they typically need to advertise across multiple different channels. There is one exception to this rule: trade shows and expositions. Both trade shows and expositions bring together a large audience with a built-in interest in a specific topic, creating the opportunity for businesses to reach a lot of people in one central location. A lot of resources go into exhibiting at a trade show, and companies need to be diligent and intentional when preparing to attend a trade show or exhibition.
With years of experience maximizing trade show returns for numerous clients, Sunbelt Rentals has some tips for ensuring you stand out and potential customers remember your exhibit during trade shows.
1. Begin Planning Early
In order to create a lasting impression on trade show attendees, exhibitors have to dream BIG. But with dreaming big comes planning big. Best in class companies always begin their trade show planning process early, ensuring they have time to lock in crucial assets like structure rentals, catering, and support staff. In the days leading up to the trade show, your team will be focused on wrapping up in-office work, packing to travel, and their personal life. Your team and your company can't be overwhelmed with planning the complicated and far-reaching details of the exhibit at the last minute. PLUS, you'll need to create time and space for any last minute emergencies or changes. The most successful trade show booths and exhibits begin the planning process 2 to 3 months before the event.
2. Craft An Experience
Chances are there will be several other companies exhibiting during the tradeshow, a few of which could be your direct competition. Stand out among attendees and don't let them forget your product or service by creating an experience they won't forget. Attendees are expecting exhibitors to speak at them, not to actually participate and engage with them. This could be an interactive experience, a game, a creative demonstration for attendees to participate in, or even going above and beyond with booth hospitality. An innovative out-of-the-box booth design and structure can create the space to craft experiences they will never forget.
3. Display In A Way They Won't Forget
The more engaging the booth, the better the potential for a greater return on investment for your trade show efforts. Designing a booth or temporary structure on a whole new level can guarantee trade show attendees will stop by, and it gives you the space to create an experience they won't forget. Companies exhibiting will want to begin planning their structure first, because it can often dictate what type of experience your space will allow you to craft. With over 90 years of experience in creating stand-out trade show booths, Sunbelt Rentals can easily create a best-in-class structure.
4. Market Yourself Pre-Show
Allow trade show attendees to get to know you and your company prior to attending the trade show. This way, you'll already have an established relationship to build upon during the exhibit. Some trade shows will be able to supply you with a contact list prior to the event to which you can send a targeted email. Ask the trade show host if you can buy an advertisement in any communication leading up to the event. Think of it as marketing your own event or getting people to attend your event, because, well, it is your event.
If you are not purposeful in your exhibit or booth during a trade show, your company might as well not attend. Use these tips to ensure you are focused, prepared and set up for success.
When you begin planning your unforgettable trade show experience, reach out to

Sunbelt Rentals

for your stand-out fabric structures needs.